A Guide to Carbon Calculation and Offsetting
Posted on 22-03-2022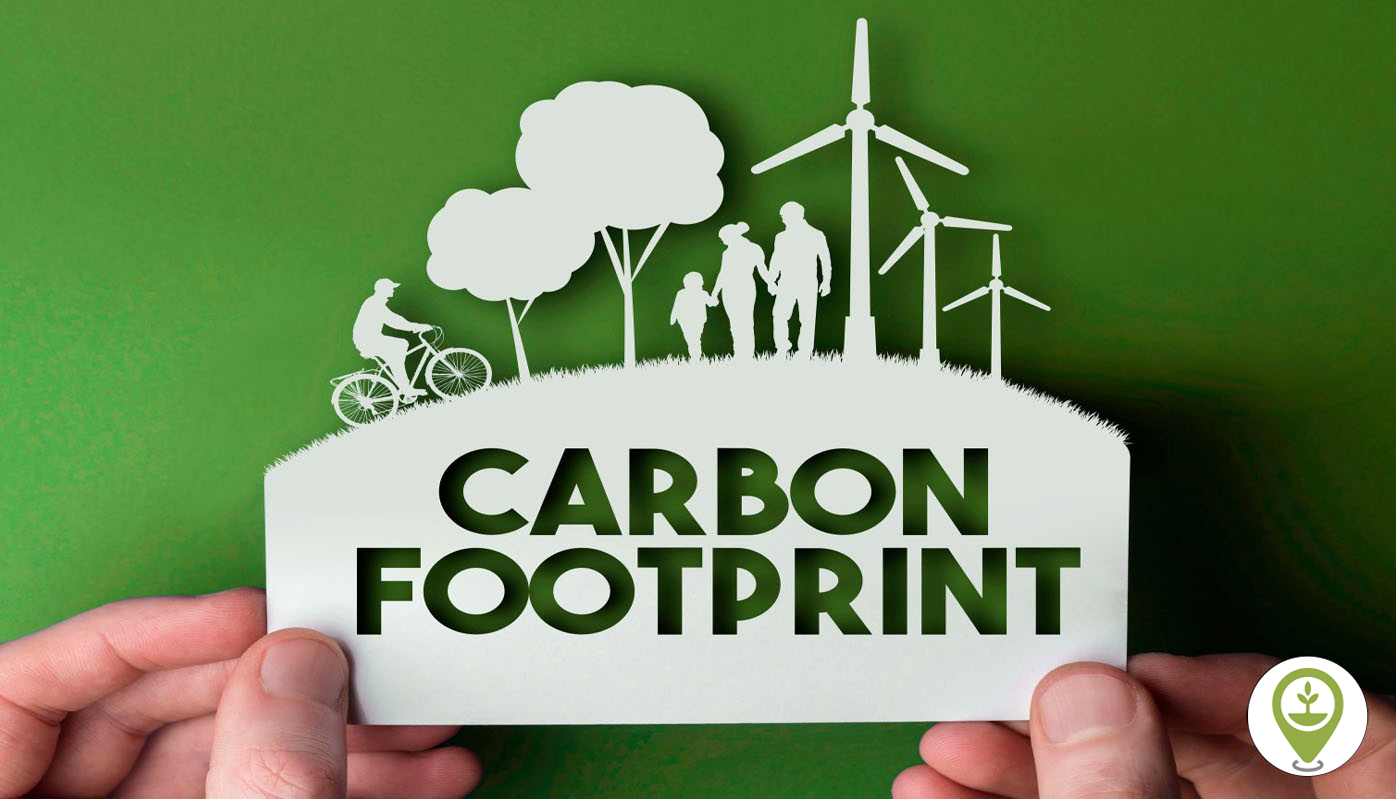 Global CO2 emissions have increased from 2 billion tons in 1900 to a staggering 36.5 billion tons in 2018, equalling 4.07 metric tons CO2 for the global average carbon footprint per capita. While it's easy to read such data and largely stay distant from the issue, it is important to acknowledge that every individual or entity contributes to the 36.5 billion tons.
To avoid a catastrophic 2OC rise in global temperatures, the average global carbon footprint per year needs to drop to under 2 tons by 2050.
The target, whether on a personal, organisational, regional, or global level, is to set sustainable goals and execute.
Global statistics for carbon footprint
Although the average human releases about 4.07 tons of CO2 every year indeed, it should be noted that per capita emissions are far greater among developed countries than in developing countries.
The EU average is about 13.8 tons CO2 per capita, while the same stands at 25 tons CO2 per capita for the US.
While it is true that electric power enterprises are the largest company contributors, playing the blame game does little to offset the impacts of climate change.
Calculating carbon footprint and understanding its impact
On the individual level, home and office energy usage, travel, meals, and stays in hotel rooms are considered to calculate the carbon footprint.
For company calculations, the entire value chain of the product or service offered by the organisation must be taken into consideration. Business calculations include office emissions through energy consumption, natural gas, electricity, heating oil, propane, servers, fleet, employee travel, and commute.
Myclimate.org, carbonfund.org, and www3.epa.gov are some of the resources available online to help business start their journey towards tackling climate change issues. Having a handle over personal or business-wide data helps us understand our contribution to combating climate change.
How certain business initiatives are contributing to the cause
In a bid to foster environmental sustainability in the workplace, several companies worldwide, including Microsoft, have undertaken the oath to become carbon-neutral or even carbon-negative. Carbon-neutral companies offset their emissions completely. Carbon-negative companies on the other hand strive to achieve a level of sustainability that positively impacts the environment.
Carbon offsetting, e.g. by means of purchasing carbon credits or tree planting, is the term used to define contributions towards reversing the emission curve. A carbon credit is a generic term for any tradable certificate or permit representing the right to emit one tonne of carbon dioxide or the equivalent amount of a different greenhouse gas.
On the question of how to reduce carbon footprint, business firms can undertake several missions, including usage of renewable energy sources, or even simply regulating the office thermostat. But to scale the impact on a broader level, unhindered and constant efforts is the need of the hour.
EcoMatcher to combat carbon offsetting
EcoMatcher understands that businesses may not have all the time and resources to spend on organizing, planning, and sustaining eco-friendly ventures and that using a helping hand in this forte could go a long way. EcoMatcher provides transparent solutions to incorporate corporate tree planting into the business without it necessarily being a one-off campaign that's held once a year, for the sake of tax rebates. Instead, EcoMatcher connects vetted foundations or NGOs specialized in tree-planting from around the world and companies to work hand in hand on a regular basis in a transparent way.
Incorporating the strategy for environmental change in rewards and loyalty programs doesn't just act towards the cause but also increases brand value in the customer's and employee's eyes. As part of the value proposition, customers and employees can make virtual visits to all trees planted through a simple web and mobile iOS/Android app. Not only that, each tree planted is also monitored by local communities in order to ensure unhinged success stories.
EcoMatcher's radical strategy to improve the participation of larger organisations in the battle against climate change takes the responsibility off the hands of the company through simple outsourcing. EcoMatcher contributes to global reforestation by channelling monetary resources of large organisations into the livelihood of farmers who walk the talk of tree planting on the daily.
The way forward- policies for change
After the agreed 1997 Kyoto Protocol, the Paris Agreement points to worldwide commitments to climate action in order to keep the 2OC rise in temperature. The G20 is responsible for 80% of emissions and are in the thick of framing policy towards United Nations Sustainable Development Goals or UN SDGs. Governments across the globe are increasingly setting up policies that help the causes of the UN and IPCC (Intergovernmental Panel on Climate Change).
Canada, Europe, and other world leaders already recognise the impetus that small businesses can provide to the UN SDG and are setting up policies that accelerate sustainability innovation. Countries are now looking at revamping entire subsidy systems for the energy and food industries. Carbon tax and the incentivising of carbon farming are Bills on the tables of several parliaments across the globe, ready to be turned into Acts.
In the light of these policies coming into effect the following decade, EcoMatcher could be a great partner for every company's CSR policies to take flight. By connecting companies, communities, and consumers through transparent tree-planting, EcoMatcher provides a one-stop solution to the economy of the climate crisis.