Why Transparency in Tree Planting Matters
Posted on 09-02-2022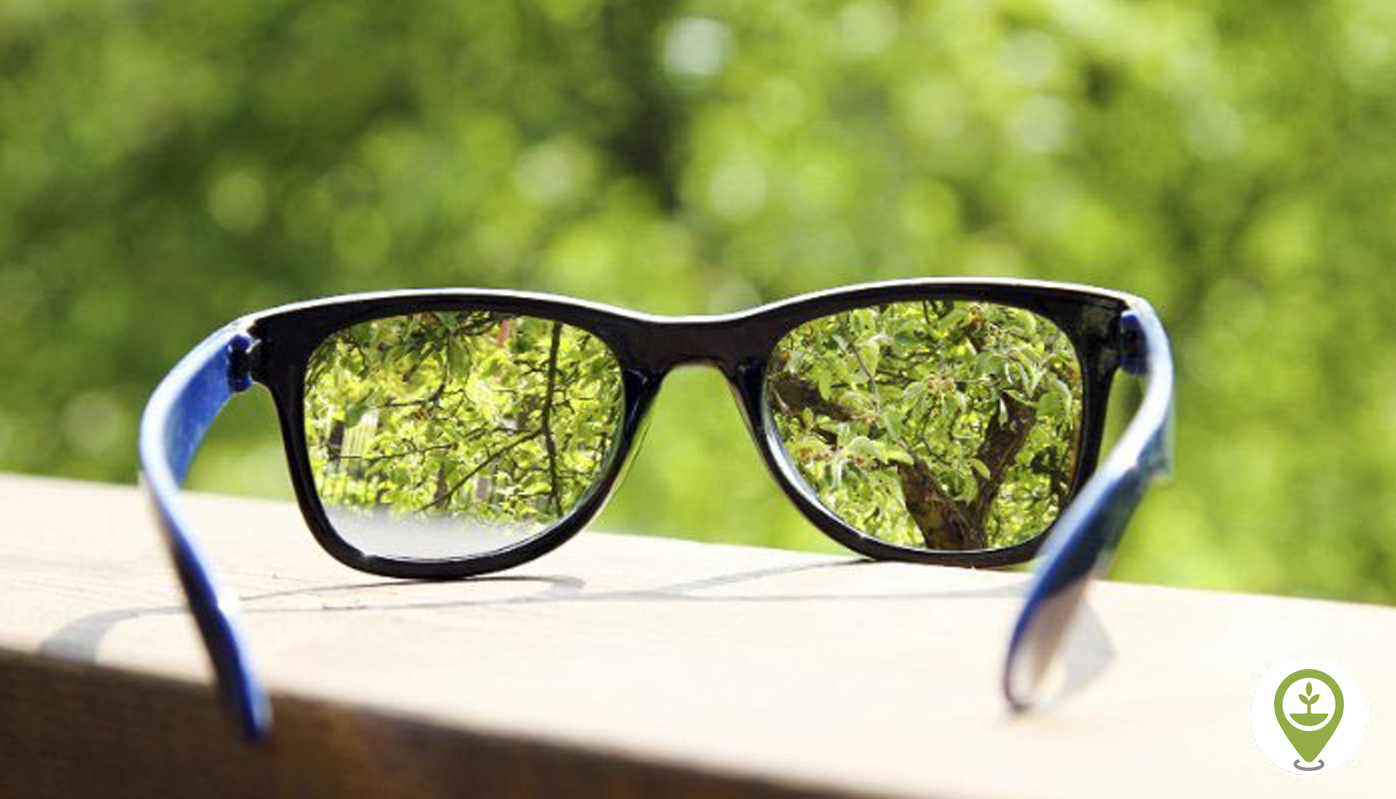 Current tree planting initiatives offer little transparency and as a result, insufficiently engage and scale. However, once details are known of each tree planted – its precise location, the date of planting, the species, and the farmer taking care of that tree, and you digitize all that data, you create a win-win for all stakeholders.
EcoMatcher is a technology platform that enables tree data for every tree planted to be recorded easily. EcoMatcher's robust and user-friendly platform eliminates doubts about tree planting data and is almost immediately accessible by anyone.
In its current version, EcoMatcher's TreeCorder can capture an image of the tree, date of planting, and location with a "one-click" of the mobile application. Other data points can also be entered into TreeCorder such as the tree species and names of "tree carers". The data (the "tree records") from TreeCorder is saved to the cloud and can be accessed remotely via EcoMatcher's TreeManager and TreeTracker platforms.
The resulting tree records can be used for various purposes. They are advantageous for companies, tree-planting organizations, consumers, and Mother Nature.
Instead of just saying thank you, companies can now reward people for participating in a market research survey with trees they adopt on behalf of the respondent. Those doing so have discovered that people rewarded in this way are more eager to participate and are more engaged in a survey. Corporate gifting provides another example. Instead of giving someone a plastic item, companies now can give someone a newly planted tree or trees. Another option for companies is that they can offer transparent carbon offsetting programs. As you know the date of planting and tree species, you can calculate the carbon contribution of that tree. Airlines can now offer a program where passengers can offset their carbon footprint of a flight with a precise number of trees.
Tree planting organizations have much better insight into what has been planted, where, when, and who is taking care of those trees. That insight and transparency will help tree-planting organizations to get more funding increasing their impact.
Transparent tree planting offers consumers insight into where their contribution is going. You now can adopt a specific tree or trees in a specific location taken care of by a specific farmer. Studies have shown that if people know where their contribution goes, they intend to contribute more.
Conclusion
Bringing transparency to tree planting is advantageous for all stakeholders. It helps companies to do good business by doing good, it helps tree-planting organizations to step up their game, it engages consumers, and last but not least, planting more trees serves Mother Nature and helps to protect this planet we call home.