TreeChat
Posted on 12-12-2018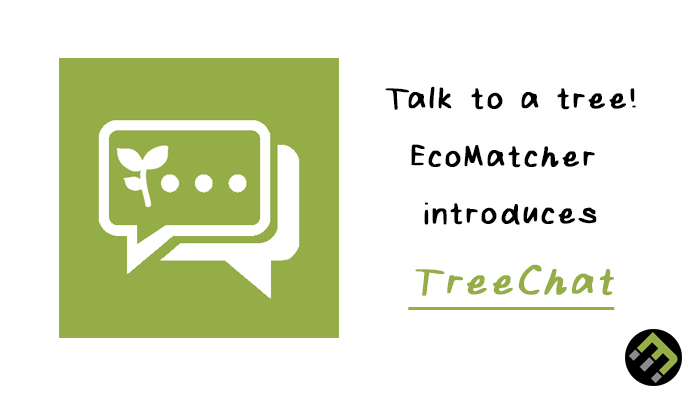 Hong Kong, December 12, 2018 –Just in time for the holiday season, EcoMatcher is launching Treechat, a new way to engage with nature and, well, trees.
What is TreeChat?
EcoMatcher's platform makes it easy for businesses and individuals to adopt trees from tree-planting organizations around the world. EcoMatcher provides unrivalled transparency and data about the trees being adopted, everything from tree location to who planted the trees.
Companies have adopted trees through EcoMatcher for reward and engagement programs. Trees can be adopted on behalf of recipients and sent to them via email and TreeCards. No more plastic waste, adopt a tree as a gift instead and show employees and customers that your business is being sustainable and responsible.
Recipients can use EcoMatcher's web application, TreeTracker, to visit (virtually) their adopted tree and learn about how the newly planted trees are helping the local environment and communities. Here is where TreeChat will launch and recipients can now have a conversation with their adopted tree.
TreeChat is a fun way to engage with environmental issues. People can ask TreeChat all sorts of questions and TreeChat can even tell jokes. "We believe TreeChat makes sustainability more engaging. Some may think that chatting with a tree sounds weird, but users love it," says Bas Fransen, Founder and CEO of EcoMatcher. "The possibilities for TreeChat are endless. We can tailor TreeChat to match a brand style for example, and even add in corporate communication about CSR and sustainability."
TreeChat will be launched for desktop first followed by a mobile version early 2019.
Try TreeChat following below button.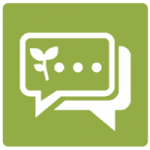 #treechat #treeplanting #ecomatcher #SDGs #climateaction #sustainability #CSR