The Imperative of Cybersecurity in a Digital World
Posted on 08-10-2023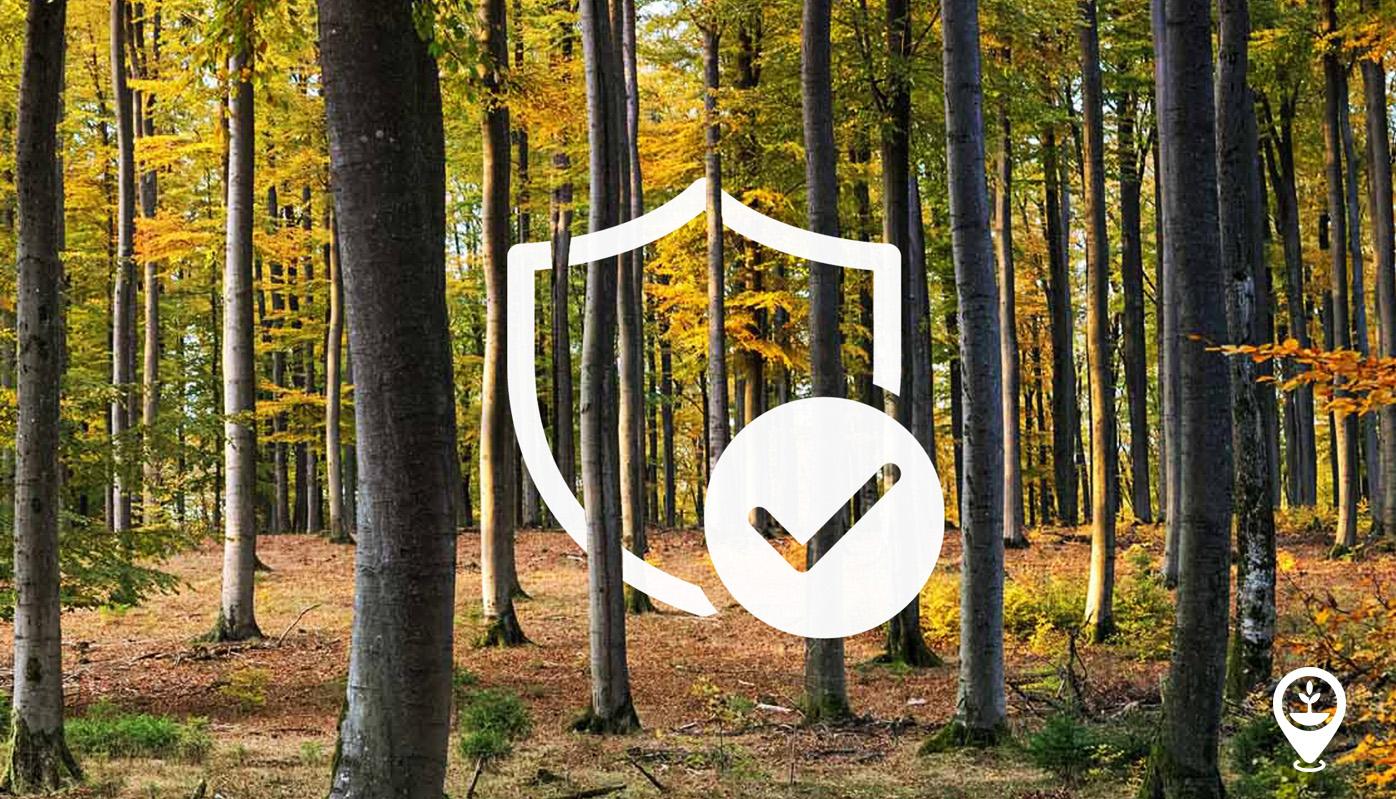 Written by Clyve Lo-A-Njoe, Cyber Security Officer EcoMatcher
In a world where digitization is no longer a choice but a necessity, the importance of cybersecurity cannot be overstated. Every day, vast amounts of data are transferred across the internet, from personal details to sensitive corporate information. The digital landscape offers immense opportunities for businesses to grow, innovate, and connect with customers in ways that were previously unimaginable. However, it also presents a fertile ground for cybercriminals to exploit vulnerabilities and compromise data.
As the frequency and sophistication of cyberattacks continue to rise, it is paramount for businesses to prioritize cybersecurity. A single breach can lead to a cascade of negative consequences, including financial losses, legal repercussions, and irreparable damage to a company's reputation. Moreover, the digital age has seen an explosion of devices, applications, and platforms, expanding the attack surface for cybercriminals. This interconnected web of digital touchpoints requires a comprehensive approach to security, one that safeguards every node in the network.
Why cybersecurity matters to EcoMatcher
For EcoMatcher, security is not just an operational requirement, but a core value. As a business-to-business company dedicated to aiding other businesses in achieving net zero impact through tree adoption, EcoMatcher understands the gravity of the trust placed in them by their clients. Companies partner with EcoMatcher to embark on a journey towards sustainability, sharing sensitive data and communications along the way. EcoMatcher is committed to ensuring that this journey is not only environmentally impactful but also digitally secure.
Recognizing that cybersecurity is a shared responsibility, EcoMatcher is dedicated to implementing robust security measures that align with the highest industry standards. This commitment extends to every facet of their operations, from the development of the EcoMatcher App for Microsoft Teams to the management of EcoMatcher's digital cloud infrastructure. For EcoMatcher, safeguarding clients' data is as important as safeguarding the planet – both are integral to their mission and ethos.
Achieving Microsoft 365 Certification
In a significant stride towards bolstering its cybersecurity posture, EcoMatcher recently secured the Microsoft 365 Certification for its App for Microsoft Teams and its supporting EcoMatcher platform. This certification is a testament to the rigorous security controls EcoMatcher has put in place, controls that are aligned with corporate and industry standards and heavily audited by Microsoft.

The Microsoft 365 Certification process involves a comprehensive evaluation of an app's security measures, including data protection, operational integrity, and compliance with legal and regulatory privacy requirements. Apps that achieve this certification have demonstrated not only their functionality but also their resilience against cyber threats. By securing this certification, the EcoMatcher App for Microsoft Teams and EcoMatcher's platform prove its ability to provide a secure and trusted platform for companies and their employees.
What this means for companies
The EcoMatcher App for Microsoft Teams is designed to promote corporate sustainability and wellness by encouraging employees to plant trees and take microbreaks during the workday. These "tree-breaks" allow employees to refresh their minds and contribute to reforestation efforts by adopting trees. With the Microsoft 365 Certification, companies can be confident that their data is protected by the highest digital security standards.
Moreover, the certification signals that EcoMatcher is a partner that understands and values the importance of cybersecurity. In a world where cyber threats are evolving and becoming more sophisticated, it is crucial to align with partners that are proactive in their approach to safeguarding data and have security measures in place according to international standards.
Conclusion
In a digital world, cybersecurity is not just a technical requirement but a business imperative. For EcoMatcher, it also reflects their commitment to their clients. By securing the Microsoft 365 Certification, EcoMatcher has demonstrated its dedication to providing a secure, trusted, and impactful platform for companies and their employees.
As businesses continue to navigate the challenges of the digital age, partnering with companies like EcoMatcher that prioritize both sustainability and cybersecurity is essential.
Together, we can build a future that is not only environmentally sustainable but also digitally secure.