Harvard Business Publishing Education Publishes Case Studies on EcoMatcher
Posted on 14-03-2023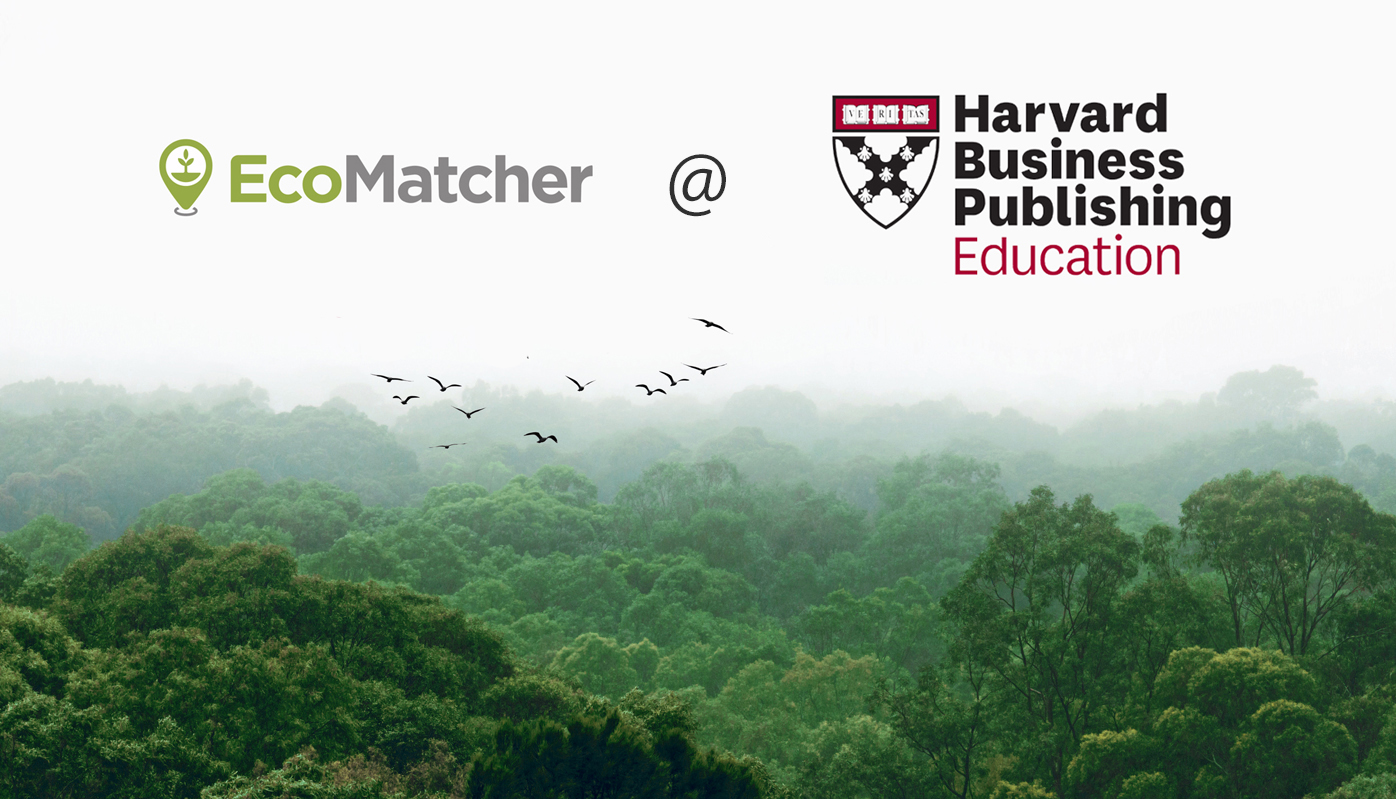 The two business case studies on EcoMatcher, developed by the Hong Kong University of Science and Technology's Business School, one of the world's leading business schools in Asia, were approved and published by Harvard Business Publishing Education.
The first case study is titled "EcoMatcher: Beyond the Triple Bottom Line" and tells the story of EcoMatcher being a green and socially responsible enterprise that has found a scalable and profitable business model planting trees.
The second case study, "EcoMatcher: Daring to Make a Difference," tells the story of the founder of EcoMatcher.
"I am proud and excited about the case studies and the fact that Harvard Business Publishing Education approved and published them," says Bas Fransen, CEO and Founder of EcoMatcher. "I hope the case studies inspire others to develop and launch new scalable business models that will help combat the climate crisis."
For more on the case studies, go here.