Introducing Tree Adoption Uganda (TAU)
Posted on 18-07-2017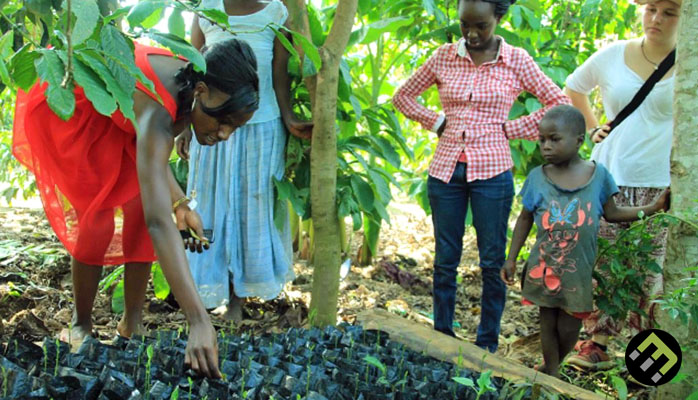 By Dr Charles Batte, Founder and CEO of TAU. 
Tree Adoption Uganda (TAU) is a youth-centric NGO powered by the vision of creating communities where people and nature flourish. Through landscape restoration activities like planting trees and agroforestry, we build resilience for small holder farmers against the changing climate while economically empowering unemployed young people in Uganda's rural communities. TAU achieves that through education and training on setting up and managing indigenous tree nurseries and tree farms. We bring tree planting to each individual family all over the country, focusing on inspiring a nature-inclined transformation and change of heart in each member of a household. This way we arouse passion among community members to work towards sustainable agricultural practices, conservation, and restoration of under green areas.
Our recent partnership with EcoMatcher will allow us to scale our reach and impact more communities by increasing the number of trees we plant annually, the amount of carbon we offset which will contribute to environmental modification to support sustainable agriculture and benefit more households. In June this partnership saw us plant the first 1,000 trees in a number of villages in the Mpigi district benefitting 72 families of small holder farmers. The Mpigi district is one-hour drive west of Kampala, the capital of Uganda. Species planted:
Included Caliandra trees, mainly planted around gardens to prevent animals from destroying crops of the families;
Neem trees which scent repels mosquitoes and its medicinal leaves are used commonly for curing Malaria;
Guava and Pawpaw's trees providing nutritious fruits.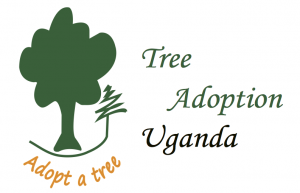 Uganda has recently seen devastating effects of climate change. The seasons have become unpredictable and long periods of drought have led to a reduction in crop yields and crop failure. Earlier this year the government confirmed that over 7 million people were on the brink of starvation as a result of the famine. Agroforestry is our way of combating the climatic impact on agriculture. We are transforming the now bare landscapes through training and educating smallholder farmers on sustainable landscape management approaches. We encourage the farmers to intercrop their food crops with carefully chosen tree species that will modify the landscape to support agriculture but also have other social and economic benefits that can improve the livelihoods of the participating families and take them out of poverty.
Adopt trees today. You can make a difference. Please note that for every tree planted, EcoMatcher provides the GPS coordinates of the tree and the name of the smallholder farmer taking care of the tree, so that one day you visit Uganda, you can visit your adopted tree and the family whose life is changing too.
#EcoMatcher #Sustainability #TreePlanting #SDGs