Feel-good Environmental News to Make Your Holidays Festive
Posted on 27-12-2022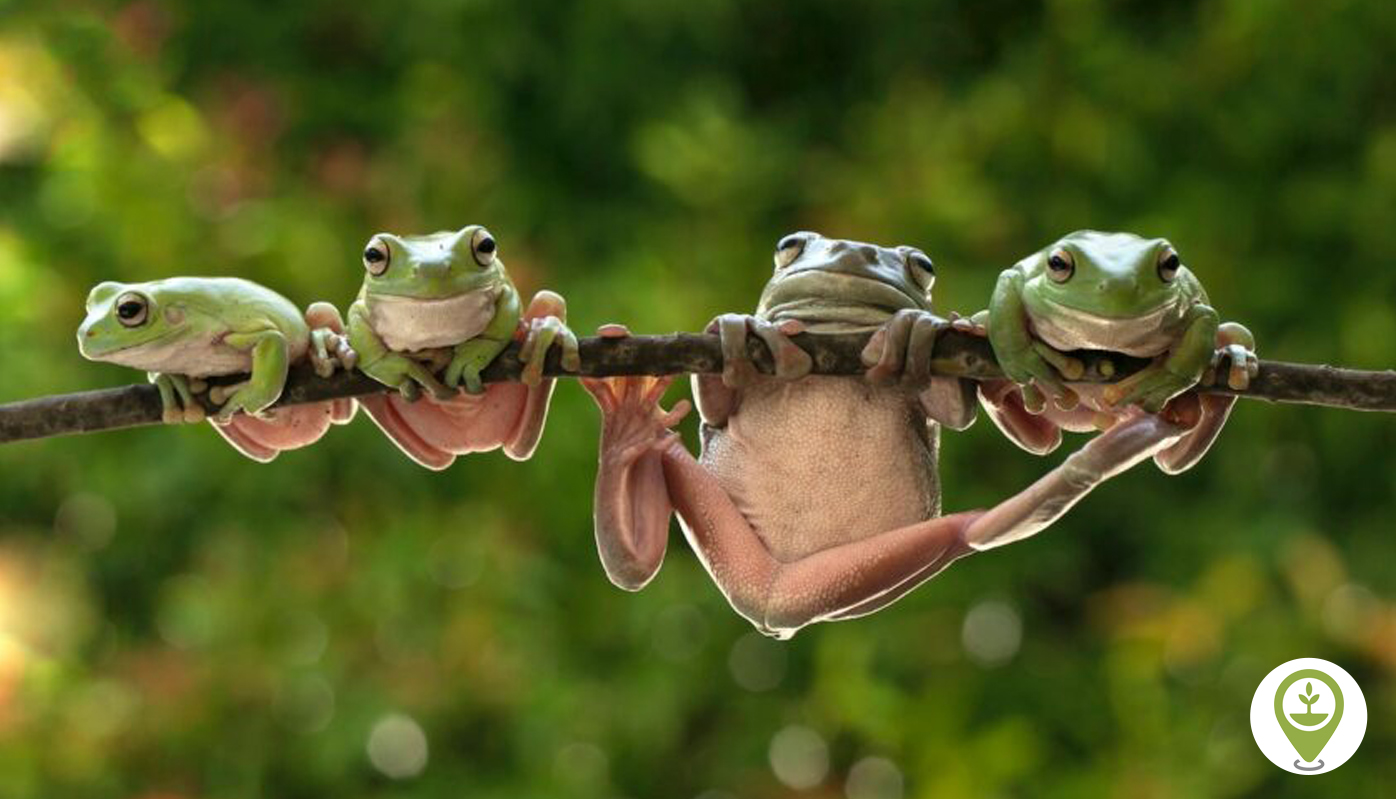 Can you believe the holiday season has already arrived? We have compiled some highly uplifting environmental stories to help you get in the holiday spirit. You may relax during the holidays knowing that despite everything, we've made significant progress toward a bright future for all of us.
The G20 Summit recommitted to limiting global temperatures
At the G20 conference, world leaders agreed to keep global temperatures from rising more than 1.5 degrees Celsius above pre-industrial levels. Some countries with the largest emissions have recently reaffirmed their commitment to this goal, and this agreement was notified to summit participants at COP27.
Oslo made a big leap towards all-electric public transportation
Oslo is on course to become the first capital city in the world to have a totally electric public transportation system by the end of 2023. The agreement is a component of Oslo's bigger plan to become the world's first city with zero emissions before the decade ends. Four hundred fifty electric buses will replace the current fleet of buses. The changeover will lessen noise and air pollution in the city while also saving money over time.
50% fewer harmful substances are present in the ozone layer
The harmful chemicals that deplete the ozone layer have fallen by just over 50% globally, according to research from the National Oceanic and Atmospheric Administration (NOAA), reaching levels last seen in 1980. The steady decline indicates that in 2022, the hazard to the ozone layer diminished below a critical threshold.
Several EU countries are speeding up the phase-out of fossil fuels
In certain EU nations, decarbonization goals and the switch to renewable energy have accelerated. However, a few EU countries–Portugal, the Netherlands, Denmark, and Austria– aim to have 100% clean power by the end of the decade. Portugal already receives 60% of its electricity from clean sources. After shutting down its final coal-fired power plant, the country was coal-free by the end of 2021. By the decade's end, the Netherlands still has a high renewable energy target of 97% despite many setbacks. Denmark intends to produce all of its electricity from renewable sources, and it also wants to export renewable energy to other countries. Austria will see millions of euros being invested into renewables in the coming years, putting them on track to reaching 100% renewable electricity by 2030.
The reintroduction of endangered species took off in 2022
Due to continuous conservation efforts, eight threatened species are being restored to their original habitats. Wild bison are returning to the UK for the first time in thousands of years. Eight nations in Europe have seen the return of the Eurasian Lynx. Namibia, which has one of the greatest cheetah populations in the world, will transfer 8 of its animals to India to start a restoration initiative. This is just a handful of the many wonderful reintroduction and conservation efforts that proved wildly successful this year.
A plant in the UK could remove 1.5 million tonnes of carbon dioxide from the air
For the first time, a carbon capture and storage (CCS) power station has received planning permission in the UK. Up to 910 megawatts of power might be produced by the Keadby 3 plant in north Lincolnshire.
A rare bird lost to science for more than a century was rediscovered
In Papua New Guinea, a rare bird that was lost to science for more than 140 years amid fears of going extinct was rediscovered. A group of researchers looked for the bird in 2019 but were unsuccessful. This time, the crew set up 12 video traps in a remote area that a local hunter recommended after hearing the bird's unusual cry. Footage of the black pheasant pigeon revealed that the bird continues to exist, and scientists described it as feeling like "finding a unicorn." For other birds that have been presumed lost for at least fifty years, this rediscovery is a wonderful ray of hope.
India gets its first fully solar-powered village
The Gujarat state in western India's Modhera village is now the first in the nation to function totally on solar power. The project required installing more than 1,300 rooftop solar panels on residential and governmental structures connected to a power plant. If the locals do not use the entire amount of capacity given to the families, the government purchases the extra energy from the citizens. India, the third-largest carbon dioxide emitter in the world, plans to achieve 50% of its energy needs from renewable sources by 2030.
Greener coffee pods developed by a Swiss business
The Swiss corporation Migros introduced a reportedly "eco-friendly" replacement for coffee capsules. Current capsules are often composed of aluminum and plastic and are a harmful source of environmental trash. Pre-ground, compressed spheres of coffee called "coffee balls" from Migros dissolve in a capsule-like device. It solves the waste problem while tasting just as good as the original capsule coffee.
The final word
There are many reasons to be concerned about climatic and environmental challenges, but that can create a sense of helplessness and indifference. It's important to pepper our dosage of news with positive climate stories. They show that all is not lost and that our actions make a significant difference. We must be hopeful, indeed stubbornly optimistic, in the face of eco-anxiety and climate change. The good news can be small or potentially life-changing — they're both steps towards a better world for all of us.
In many parts of the world, governments and organizations have implemented policies and programs to reduce greenhouse gas emissions and slow the pace of climate change. These efforts have included promoting renewable energy sources, improving energy efficiency in buildings and vehicles, and conserving natural habitats.
Many conservation organizations have also significantly progressed in protecting endangered species and preserving natural habitats. For example, efforts to protect and restore wetlands, forests, and other ecosystems have helped to improve the health of these environments and the species that depend on them.
It's important to remember that these efforts are ongoing and require continuous commitment and support from individuals, communities, and governments to be successful.
By working together, we can make a positive impact on the environment.EcoMatcher wishes you happy holidays and a joyous new year. We hope that, in 2023, more companies will take the leap to plant trees, green the Earth, and be the change we all wish