EcoMatcher Scales New Heights
Posted on 22-01-2020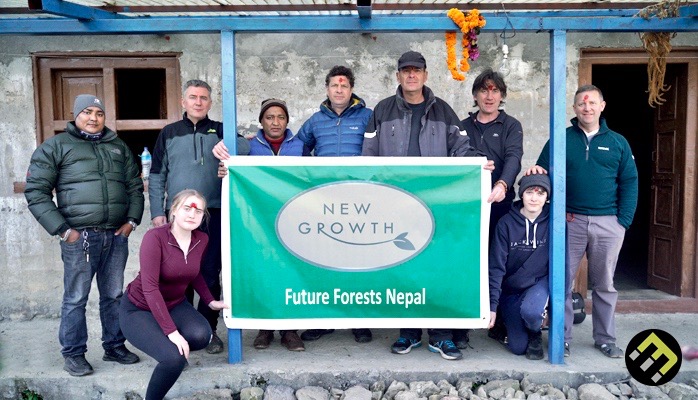 January 22, 2020 -EcoMatcher is proud to announce a partnership with New Growth, a foundation with Irish roots planting trees in the Himalayas in Nepal.
After the devastating earthquake in Nepal in April 2015, Simthali, a valley east of Kathmandu and close to the epicenter of the earthquake, was severely damaged in multiple ways. Not only houses were damaged, but also complete forests.
New Growth's objective is rebuilding Simthali, and reforesting the valley. This massive valley has massive potential indeed.
I was privileged to meet New Growth's local leader Sitaram and to meet one of the participating farmers named Urmila. Please see below the interviews with both amazing individuals (each video ~ 2 min each).
EcoMatcher will start selling complete forests in Nepal, captured tree-by-tree, starting in February, so stay tuned!