EcoMatcher Launching WooCommerce Plug-in for Tree-planting
Posted on 13-08-2019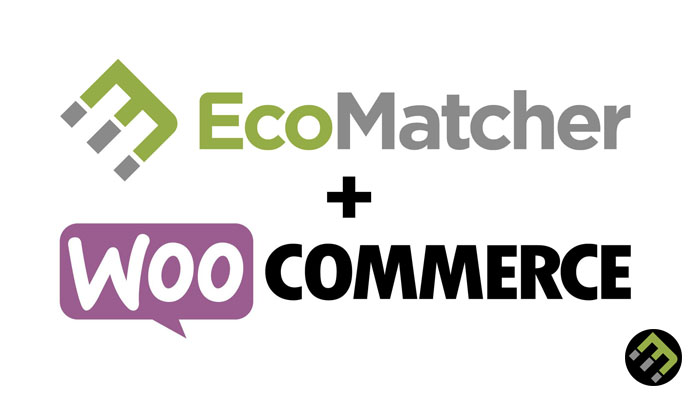 Hong Kong, 13st of August 2019– EcoMatcher is proud and excited to launch the "EcoMatcher for WooCommerce" plug-in. This plug-in enables any company using WooCommerce to easily integrate tree planting into their e-commerce system.

WooCommerce, an e-commerce plugin for WordPress, powers 480,000 online stores, 29% of the total market.

With the "EcoMatcher for WooCommerce" plug-in, online stores can offer their customers the opportunity to contribute to the fight against climate change by planting trees with their online purchases.

Once installed in a WooCommerce website, customers can add a tree or trees to their cart by selecting the green "Plant A Tree" button visible on the check out page. Upon check out, the customer will get all details of that tree, such as the tree's precise location, the species and even its farmer. The customer can virtually travel to the tree and learn more instantly.

"EcoMatcher believes in the collective power of companies able to combat climate change", says Bas Fransen, CEO of EcoMatcher. "With this WooCommerce plug-in we now enable 480,000 online stores to join the effort to combat climate change by planting trees and increasing revenues and profits at the same time. This is big. We hope that this is going to make a big difference for all, including Mother Nature".
#WooCommerce #ecommerce #SDGs #treeplanting #climateaction