EcoMatcher goes South America!
Posted on 12-12-2019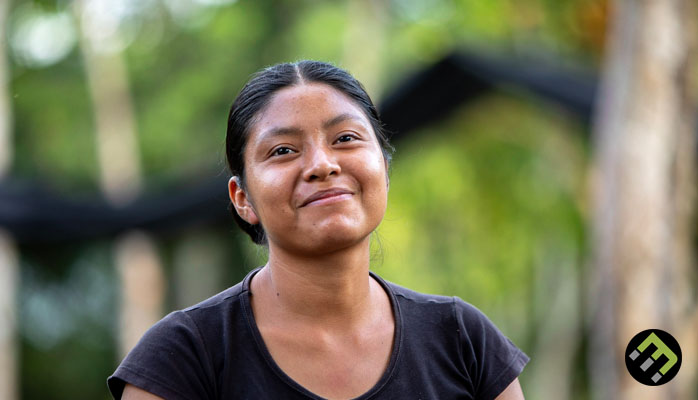 December 12, 2019 – EcoMatcher is proud to announce a partnership with Plant Your Future, an amazing nonprofit specialized in tree-planting in Peru.
Plant Your Future empowers smallholder farmers in the Peruvian Amazon Rainforest to restore their deforested and degraded land with productive agroforestry — planting a mixture of native fruit and timber trees. Improving the income and livelihoods of those at the grassroots increases our chances of fighting climate change effectively, as well as protecting habitats for the incredible biodiversity that calls the Amazon Rainforest home.
"We are excited to partner with EcoMatcher, helping us to scale and get more trees in the ground in Peru ", says Jenny Henman, Founder of Plant Your Future.
"With Plant Your Future, EcoMatcher is now able to offer its clients trees from South America", says Bas Fransen, CEO of EcoMatcher. "With our technology, we are making tree planting in Peru transparent and meaningful for companies from around the world."
The first forests are being planted and can be ordered from EcoMatcher here.