EcoMatcher Goes Artificial Intelligence (AI)
Posted on 21-05-2020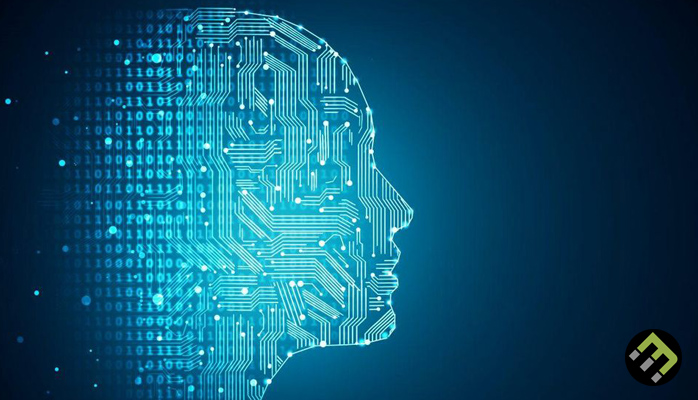 Introduction
EcoMatcher plants trees with vetted foundations from around the world. Through technology, EcoMatcher knows everything of every tree planted offering full transparency. Every tree can be virtually visited. Companies can use trees for reward, loyalty, corporate gifting, employee engagement, and transparent carbon offsetting programs.
EcoMatcher's System, see below, consists of the following main building blocks: TreeCorder (step 2) for capturing, TreeManager (step 5) for managing, and TreeTracker (step 6) for tracking every tree planted.

EcoMatcher's System
TreeCorder is a sophisticated mobile app that is used by the tree planting foundations to capture every tree planted. TreeCorder runs on any type of smartphone. TreeCorder records, for example, a picture, the GPS coordinates, the date of planting, and the species of the tree, all with one click of a button. All TreeCorder data is sent automatically to EcoMatcher's cloud-based platform.
Until recently, all data coming from TreeCorder was checked manually by EcoMatcher (step 3 in our system). With the enormous growth of EcoMatcher, manual incoming inspection only would become a bottleneck for EcoMatcher.
EcoMatcher introducing Artificial Intelligence
EcoMatcher recently started using successfully Artificial Intelligence for incoming inspection of all tree data (step 3), with the intention to automate this process.
Artificial Intelligence or AI in short refers to the simulation of human intelligence in machines that are programmed to think like humans and mimic their actions.
Our AI algorithms can, for example, filter already on the following items:
If accidentally multiple pictures of the same tree in the same location have been made with TreeCorder;
Whether the picture has a tree; a picture could have been taken by accident;
Whether the picture is in line with our quality standards. We want, for example, the tree in the middle of the image, and the pictures should be clear and in focus.
EcoMatcher has trained its AI algorithms with thousands of datasets and will continue to do so. Step by step, the system will become smarter and will help EcoMatcher to speed up the incoming trees' inspection significantly with the ultimate goal to fully automate this step.
Conclusion
EcoMatcher's objective is to plant and capture by 2023 a billion trees, tree by tree. Transparency and quality are what matters for EcoMatcher and our clients most. AI will help us tremendously. We will keep you informed about the exciting progress EcoMatcher is making.