EcoMatcher becomes a Certified B Corporation®
Posted on 08-02-2018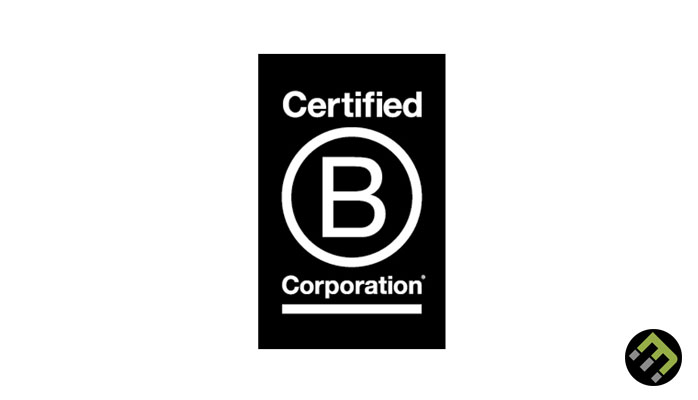 EcoMatcher joined the unique group of Certified B Corporations.
Certified B Corps are for profit companies certified by the non-profit B Lab® if they have met rigorous standards of social and environmental performance, accountability and transparency. There are more then 2,400 Certified B Corporations with one unifying goal – to redefine success in business.
Bas Fransen, CEO and Co-Founder of EcoMatcher, said: "EcoMatcher is proud and delighted to become a Certified B Corporation®, reflecting our drive to do business while doing good, which is something modern society sorely needs. We welcome partnerships with other Certified B Corporations to amplify B Lab's initiative."
"B Lab is excited to welcome EcoMatcher into the B Corp™ community and we look forward to the company's continued contributions to the purpose-driven business movement in Hong Kong. EcoMatcher's hands-on involvement with its non-profit partners is particularly notable", said Alicia Darvall, Executive Director of B Lab.
About B Lab
B Lab is a nonprofit organization that serves a global movement of people using business as a force for good. Its vision is that one day, all companies compete not only to be the best in the world, but the Best for the World® and as a result society will enjoy a more shared and durable prosperity.
About EcoMatcher 
EcoMatcher is the world's first digital platform that enables businesses to increase customer and employee sustainability engagement through SMART tree planting. What is SMART tree planting? Companies can adopt trees, through the platform, that are planted by vetted foundations specializing  in tree planting. The platform gives access to data about those trees such as location of the tree and the farmer caring for the tree. Companies can use the trees for meaningful gifting, reward, loyalty and engagement programs"
#BtheChange #EcoMatcher