EcoMatcher and Regrow Borneo announce partnership to tackle deforestation in Sabah, Malaysia
Posted on 21-07-2022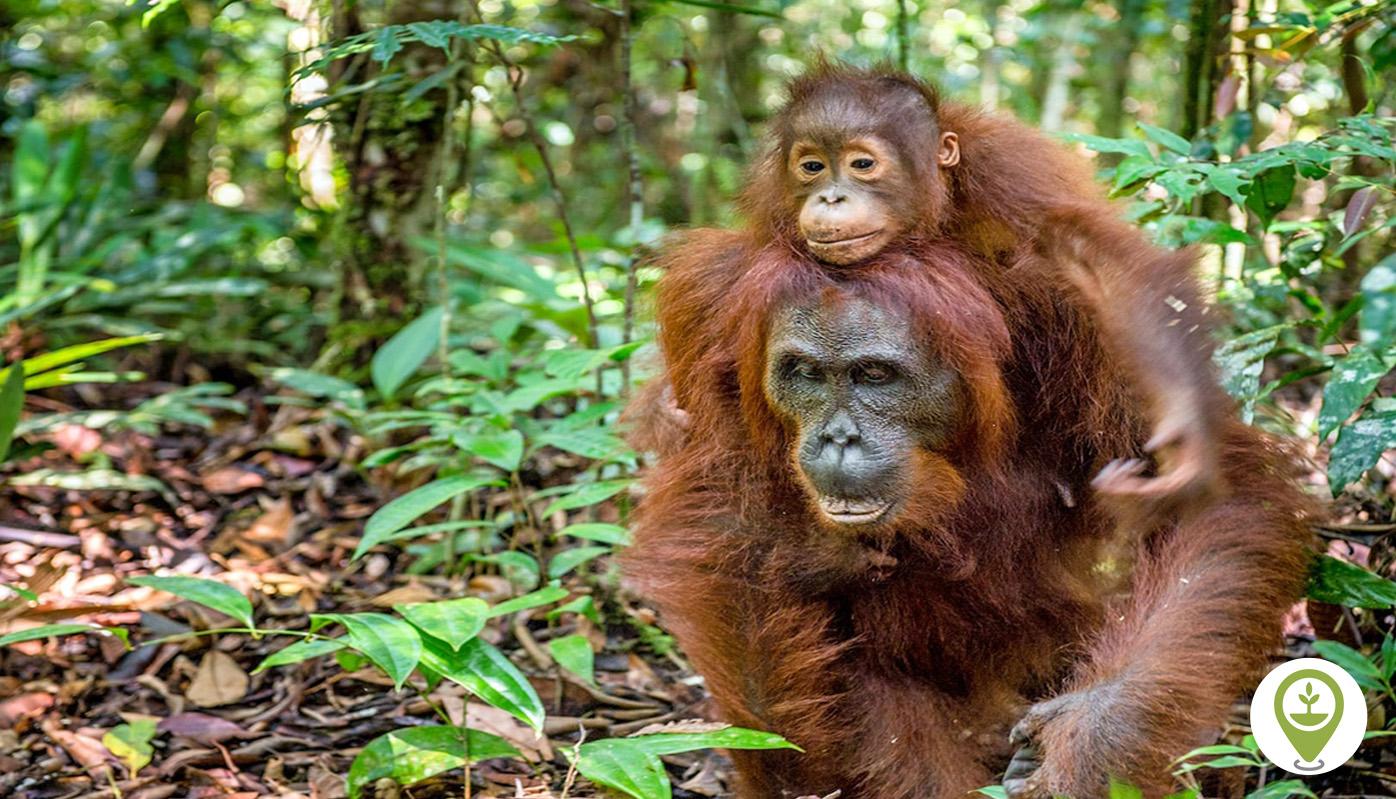 Hong Kong, Borneo, 21st of July 2022 – EcoMatcher is thrilled to announce its latest tree-planting partnership with Regrow Borneo, a community-based reforestation project in Sabah, Malaysian Borneo.
The biodiversity of Borneo's rainforests is among the richest in the world, possessing staggeringly high numbers of unique plants and animals. However, as in many tropical areas around the world, Borneo's rainforests are being cut and degraded for palm oil, timber, pulp, rubber, and minerals.
Regrow Borneo plants trees in the Lower Kinabatangan Wildlife Sanctuary, in Sabah, Malaysia. Since the 1980s, three-quarters of the area's tropical rainforest has been lost to deforestation, largely from the expansion of palm oil plantations.
For over 20 years, researchers at Cardiff University and the Danau Girang Field Centre in Borneo have worked together closely, collaborating on research encompassing wildlife conservation, biodiversity enhancement, soil erosion, and social science in the Kinabatangan.
Recognizing the devastating impacts on biodiversity of deforestation in the Kinabatangan, a pilot project called 'Regrow Borneo' was launched in 2019, to begin restoring these areas.
"At a time when action on the climate crisis is more urgent than ever, we are thrilled to partner with EcoMatcher to reforest Borneo transparently", said Professor Benoit Goossens, Director of Danau Girang Field Centre. " Regrow Borneo delivers a model of sustainable and ethical reforestation that goes beyond simple carbon sequestration, planting trees in a way that will also improve lives and livelihoods in local communities, and increase biodiversity and ecosystem resilience in the Lower Kinabatangan, Sabah, Malaysia. We are excited to partner with EcoMatcher to achieve this vision."
"EcoMatcher is proud to partner with Regrow Borneo to support reforestation efforts in Malaysia", said Bas Fransen, CEO, and Founder of EcoMatcher. "The forests of Borneo are among the most biologically diverse habitats on Earth, and we look forward to partnering with Regrow Borneo to help preserve the precious lowland tropical forests in Sabah."
Starting in August, EcoMatcher's customers will be able to adopt trees in Borneo directly on the EcoMatcher platform.
For more information: www.ecomatcher.com/rbo