Creating Brand Love in Business Customers
Posted on 07-04-2023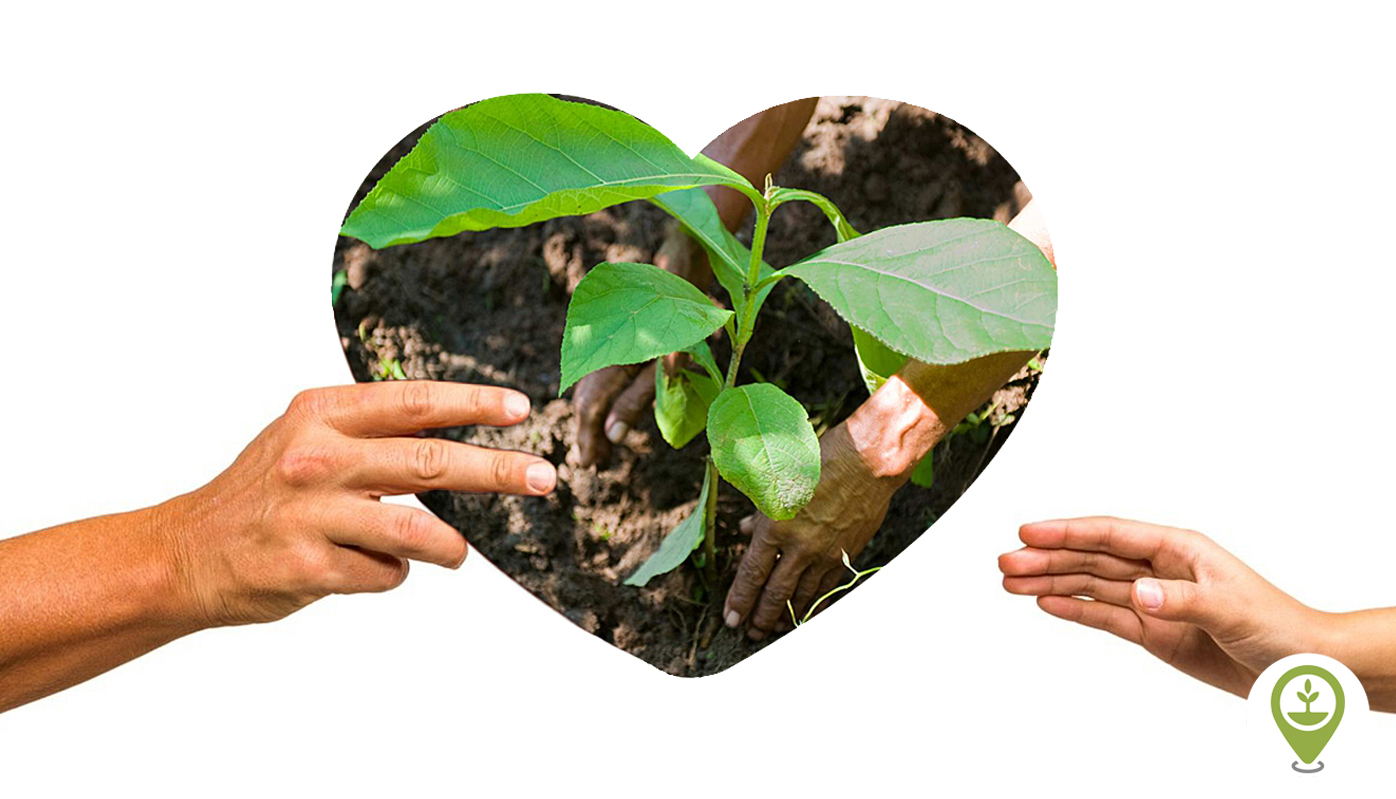 Consumer behavior trends continue to change. As a bystander, it is interesting to watch new customer preferences unfold. It is more daunting than enjoyable for companies because a new change equals an overhauled strategy that can set them up for success or pull shutters down.
Emotion-driven decisions and tangible connections, however, have been steady facets through these shifts. The relationship formed between a business and a consumer – such as what Starbucks and Apple have – can tide over several crises. This 'brand love' turns ordinary people into the company's biggest advocates, positioning products and services as something consumers don't just want but emotionally connect with.
What has love got to do with it?
Most marketing KPIs don't associate 'love' with brand marketing and growth. However, positive emotions have been found to encourage the most reach and engagement, and love is by far the strongest.
Brand love is a mixture of joy and trust1 and leads customers to trust your brand as they would a friend. These consumers are more likely to pay higher prices and choose your products or services over all else. Moreover, they recommend your brand to others– which in itself has the potential to drive up to half of all sales2.
92% of people trust recommendations from family and friends over virtually any other form of advertising3. This statistic is telling, given that hundreds of brands spend millions on paid marketing, yet nothing is as effective as good old word-of-mouth.
How to create brand love and loyalty in business customers
Companies have several methods to choose from to develop and maintain brand love, depending on their brand purpose, focus, and messaging. These include CSR, nostalgia marketing, employee advocacy, and aspiration-driven messaging4.
There are foolproof ways of creating brand love in business customers regardless of the method chosen in the end:
Engaging with customers as individuals
Customers can no longer be clubbed into target audience buckets and treated as homogenous entities– they're individuals. Today's customers are increasingly selective about what brands share their lives and capture their attention. To create and maintain brand love in such a cut-throat environment, customer engagement needs to transcend beyond basic customer feedback forms and meet customers where they are – online.
There are more social media and other platforms available to build genuine rapport with customers than ever before. Consider what customers would like to see to distinguish your brand from the crowd. The answer to this is usually honest discussions, engaging conversations, and a connection with the humans behind the brand. Live streams, Q&A sessions, and open-floor talks help engage with individual customers and show them that your brand is so much more than the product or service it comprises.
Prioritizing sustainable and transparent products, services, and processes
Generation Z has been crowned the world's most conscious buyers, and that is indicative of the overwhelming shift in consumer thinking that 'the brand we love, loves the planet and the people.' This is also a departure from the millennial generation – while these consumers had a greener focus, GenZ also includes social issues in their list of expectations from brands. There is no shortage of research that shows how a majority of customers purchase products from brands that:
Advocate for a cause they care about;
Adopt transparent processes in a show of trust and solidarity;
Aren't greenwashing customers to drive sales;
Give back to society and the planet.
Several organizations have already pivoted to match customer expectations beyond greenwashing statements and for-show vision and mission statements. For example, Uniqlo's parent company, Fast Retailing, has donated more than USD 5 million in support of refugee initiatives and continues to hire refugees across operations5. Many others have partnered with certified B Corporations such as tree-planting company EcoMatcher to increase their positive impact on society, people, communities, and, last but not least, the environment. Ways to achieve this include gifting or rewarding trees with every purchase, shifting to recycled or zero-waste packaging, and giving profits back to society.
Even in the face of a barrage of information and advertising, consumers are steadfast in allowing emotions to guide purchase decisions. A great way to expand brand loyalty beyond transactions is to implement the 4 Es for emotional connect6.
Empathize: It is especially true today that with awareness comes vulnerability, but customers want brands who don't capitalize but empathize. Customers are more likely to feel love and loyalty for brands that acknowledge social, environmental, and economic realities.
Educate: Brands, by their very nature, possess authority and influence – and customers want to see that being put to good use. Brands who choose to use their power to educate and take a stand on burning issues are more likely to spark fierce loyalty in customers who feel strongly about said issues. It is also just as important to be educated as it is to educate– brands that cede the floor to customers for important conversations and feedback are more likely to garner attention and approval.
Engage: Community connect brings people together under a uniform brand umbrella. This breeds high social engagement, stronger reviews, and better word-of-mouth. Engaging with customers, and helping them engage with each other, goes a long way in sparking brand love.
Evolve: Times are a-changing, and better products and supply chains are the need of the hour. Customers expect better, faster, and more evolved products because of the overarching understanding that what got us 'here' won't get us 'there.'
Creating more effective loyalty programs
Loyalty programs have long been lauded as effective ways to increase competitive advantage and brand loyalty. However, old programs might do more harm than good, especially if they're perceived to go against societal changes or consumer expectations.
As a result, every loyalty program needs a refresh or a complete overhaul once in a while to keep brands relevant and brand love going. Points, discounts, and free shipping are table-stakes at this point– the best loyalty programs today are straightforward, experiential, empathetic, and world-aware. Most importantly, they deliver value quickly. They earn brownie points if they give back to society and the environment, given that explicitly demonstrations of social consciousness are more likely to bring customers back, again and again.
Moving beyond table-stakes
Many facets of a brand used to spark brand loyalty are now considered table-stakes, and consumers continue to set the bar higher.
However, brand love is born out of taking customers as they are– human individuals with diverse emotions who know what they need and who they want it from.