Plant A Forest
Posted on 26-01-2019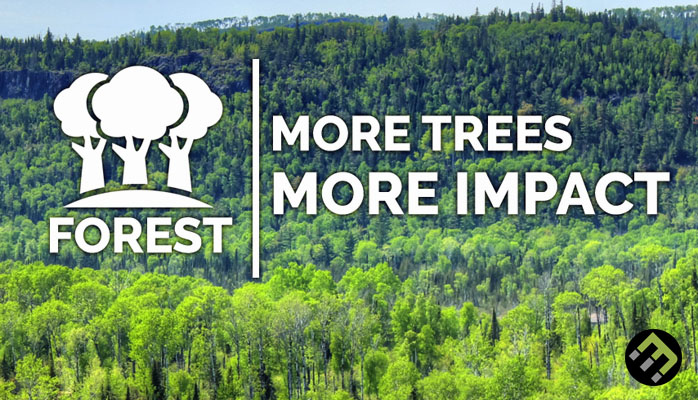 Hong Kong, January 25, 2019– EcoMatcher now offers customers the possibility to plant a forest, give that forest a name and use the trees in the forest for various loyalty programs while offsetting their negative environmental impact.
When ordering a forest, EcoMatcher will work with its trusted tree-planting partners and will plant the forest. Every tree of that forest will be digitally recorded and will be available for gifting through the EcoMatcher platform.
"Trees can be used for reward, corporate gifting and loyalty programs and can be gifted digitally or with physical TreeCards", says Bas Fransen, CEO of EcoMatcher. "The tree recipients can virtually travel to their tree, look at the tree and the tree's farmer and they can even talk to their trees through EcoMatcher's TreeChat application, making sustainability fun and engaging."
EcoMatcher is able to give regular updates on the forest, so companies can keep their stakeholders up to date on the impact they have made. One of the possibilities is using drones, see below an example we shot in the Philippines.
Drone example
#adoptforest #forest #treeplanting #ecomatcher #SDGs #climateaction #sustainability #CSR