5 Reasons to Include Tree Planting for Employee Rewards
Posted on 14-03-2021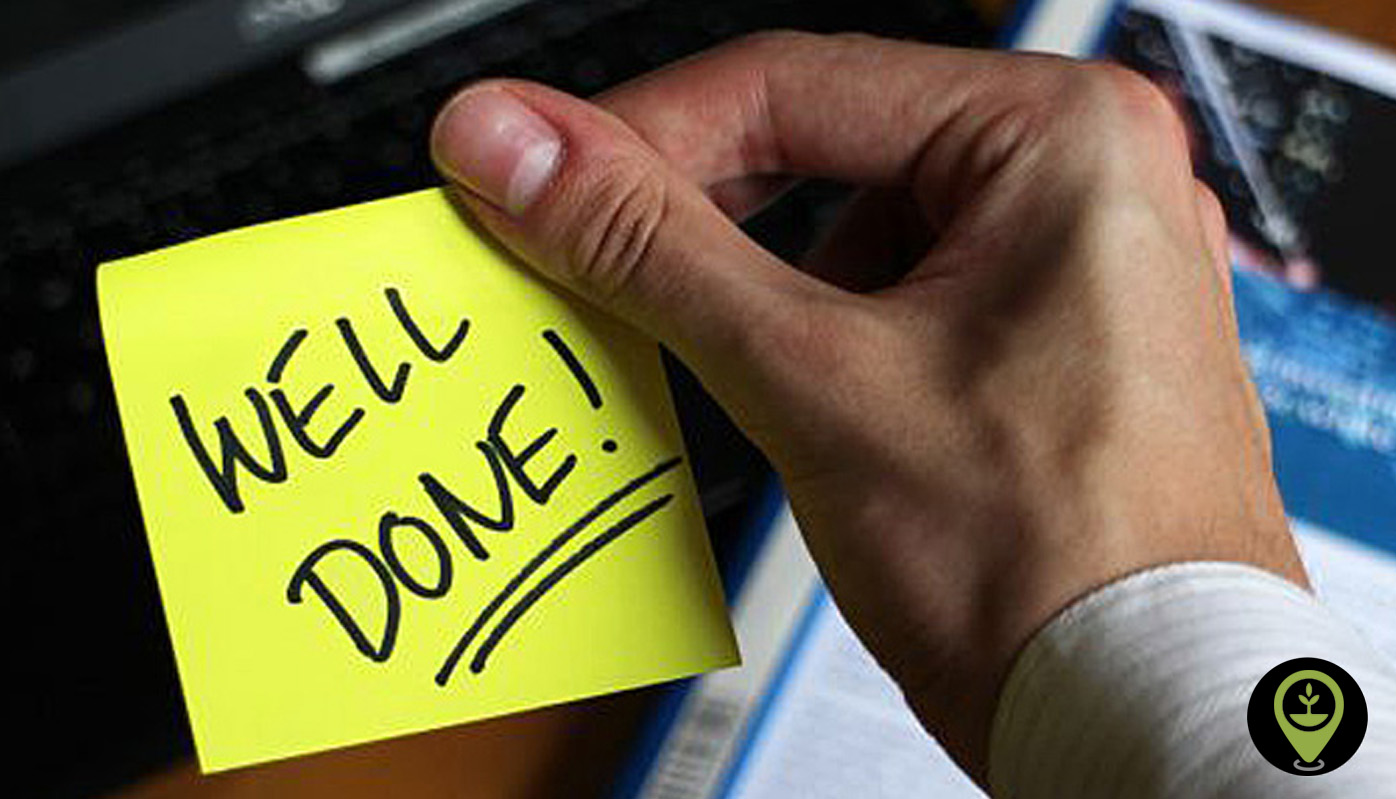 Every day, in our own cities, we see trees cut down more and more, and temperatures rise quickly. Many, if not most, are feeling the manifest impact of the cutting of trees first-hand. It's just that little bit warmer, a little less breathable, and we can all feel first-hand the effects of climate change from cutting more trees.
Today, more and more conversations are being held about how important it is to adopt more environmentally sustainable business practices; these practices will not only offset the carbon footprint humans have been generating, and but also help more people understand the magnitude of environmental change.
Corporate tree planting encourages both firms and individuals to be part of that initiative, from the bottom up. It's both a unique gifting idea and a successful employee engagement strategy, making them feel personally involved in the process.
Being part of an adopt-a-tree or a tree-planting campaign is mentally enriching and a long-term reward for employers and employees. Rather than cliché, standard gift sets, eco-friendly corporate gifts are indeed the way to go in 2021!
Planting a tree is theoretically its own reward, as trees result in cleaner air, a purer atmosphere, lower chances of flooding, and lower temperatures. But the lack of an immediate result might cause many not to consider these factors, and that is where issuing rewards come in. These encourage employees and private citizens to do their bit for themselves and public life with such employee engagement initiatives.
Strategically planted, trees can noticeably lead to lowered temperatures, creating an environment that is more pleasant and significantly more conducive to productivity. Those lower temperatures lead to your business's profitability – at the 'cost' of rewards or remuneration to encourage those behaviors. Here is why tree planting or adoption drives make for the ideal employee rewards
Save money on unsustainable gifts
Corporate gifting can be a tedious task on the best of days, and standard corporate gifts often are generic, repetitive, and not always useful. Most significantly, however, corporate gifts– particularly due to their packaging– are often unsustainable and create large amounts of unrecyclable waste, likely to end up in a landfill and non-biodegradable. Personalization for corporate gifts can also run costs up to a degree. Instead, gifting tree adoption or planting a tree in an employee's name enriches the environment and the employee's experience in the company.
2. Fulfil CSR objectives
Corporate social responsibility ensures that a business stays accountable and responsible, whether it is to itself, the public, or its investors. A significant part of corporate social responsibility is ensuring that a firm operates in ways that are not only beneficial to its economic and organizational goals but also do not actively take away from the environment but rather benefit it.
Part of those objectives means that the company must be conscious of the kind of impact they have on all aspects of society, including economic, social, and environmental.
CSR entails that a company fulfills its responsibilities to society by not negatively impacting the environment and society, but instead enhancing them.
Fulfilling CSR objectives can positively enhance the public image of the company and boost employee – and investor morale, thereby meeting the company's CSR goals and improving its public image.
3. Contribute to UN SDGs
The United Nations instituted Sustainable Development Goals, or SDGs, in 2015. These are goals meant to reach the final aim of sustainable development, on the principle of 'leaving no one behind', and aiming for sustainable development worldwide.
Part of those SDGs is to 'ensure sustainable consumption and production patterns,' meaning the sustainable use of the world's limited supply of natural resources, aiming, within 15 years, to substantially reduce waste generation through prevention, reduction, recycling, and reuse. Focusing corporate gifting and rewards on nature, rather than consumption, would achieve a large part of that goal.
It would also achieve other UN SDGs to make cities and human settlements inclusive, safe, resilient, and sustainable. Planting more trees, here done as a reward, would help build self-sustaining cities providing their inhabitants with a high quality of life and living and sustain its residents. Reducing waste– by simply doing away with consumption in the form of corporate gifting– would also ensure sustainable use and production patterns.
Finally, instituting tree planting for rewards would achieve perhaps the most critical SDG of all– climate action. Planting a significant number of trees actively combats the issue while also adding to raising awareness and increasing human and institutional capacity towards climate change solutions.
4. Raise awareness about the firm's sustainable moves
In pursuing their sustainable causes publicly and lending tangible support to those causes, companies promote those issues among the general public audiences. This brings more attention and awareness to their positive involvement in climate change matters, the greenhouse effect, landslides, the many other issues deforestation can cause– and how tree planting can help mitigate them.
On the stakeholder front, a sustainable strategy is sure to go down well– investors are increasingly putting their money into sustainably driven firms. At the same time, consumers equal that in trust and purchases. By actively instating tree planting as employee rewards, firms are publicly taking a stand in favor of the environment– this in term makes consumers (and employees) more likely to align with them, trust them, and spread the word.
In a hopeful ripple effect, this could also encourage rival or counterpart firms to take a stand– this is an establishment of thought leadership but, more importantly, allow more influential organizations to uphold this common cause.
5. Reward employees in a unique manner
Cash and incentives are the go-to rewards in traditional companies, but slowly, firms are beginning to recognize the importance of unique gifts. It makes the firm seem more personally invested in individual employees' lives. It's also positive reinforcement, which means employees are much more likely to perform better and reach their next goal faster. Tree planting is a double-duty unique reward because it not only sits well in organizational reward structures but also makes the receiver feel, indeed be a part of something bigger than the firm itself.
Conclusion
Just as people are waking up to the stark, ever-growing realities of climate change and its impact, more people should also be made aware of their participatory role in combatting climate change. It is often said that the "best way to learn is to do" and indeed, there is perhaps a no better way to get started on a journey towards offsetting that carbon footprint than to encourage people to plant more trees themselves, rather than wait for third parties to step up.
It may sound simplistic, but the manifest, wide-spread effects of planting trees are anything but. Planting trees is one of the easiest and most sustainable ways to affect the environment positively, and instituting that as a reward is sure to mobilize the workforce towards the planet's greater good. EcoMatcher offers companies incredible easy ways to use tree planting for rewards.