Sustainability Report For
EcoMatcher
Share your impact report.
You can share your company's impact report with everyone using the following link.

Are you sure you want to remove your impact report access?
This will make your existing impact report URL inaccessible to other people. You can easily generate a new URL anytime later.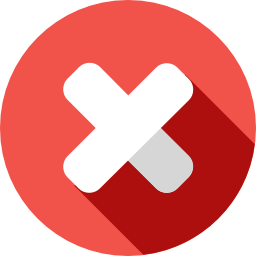 Something went wrong!
EcoMatcher has contributed to the United Nations Sustainability Development Goals through treeplanting.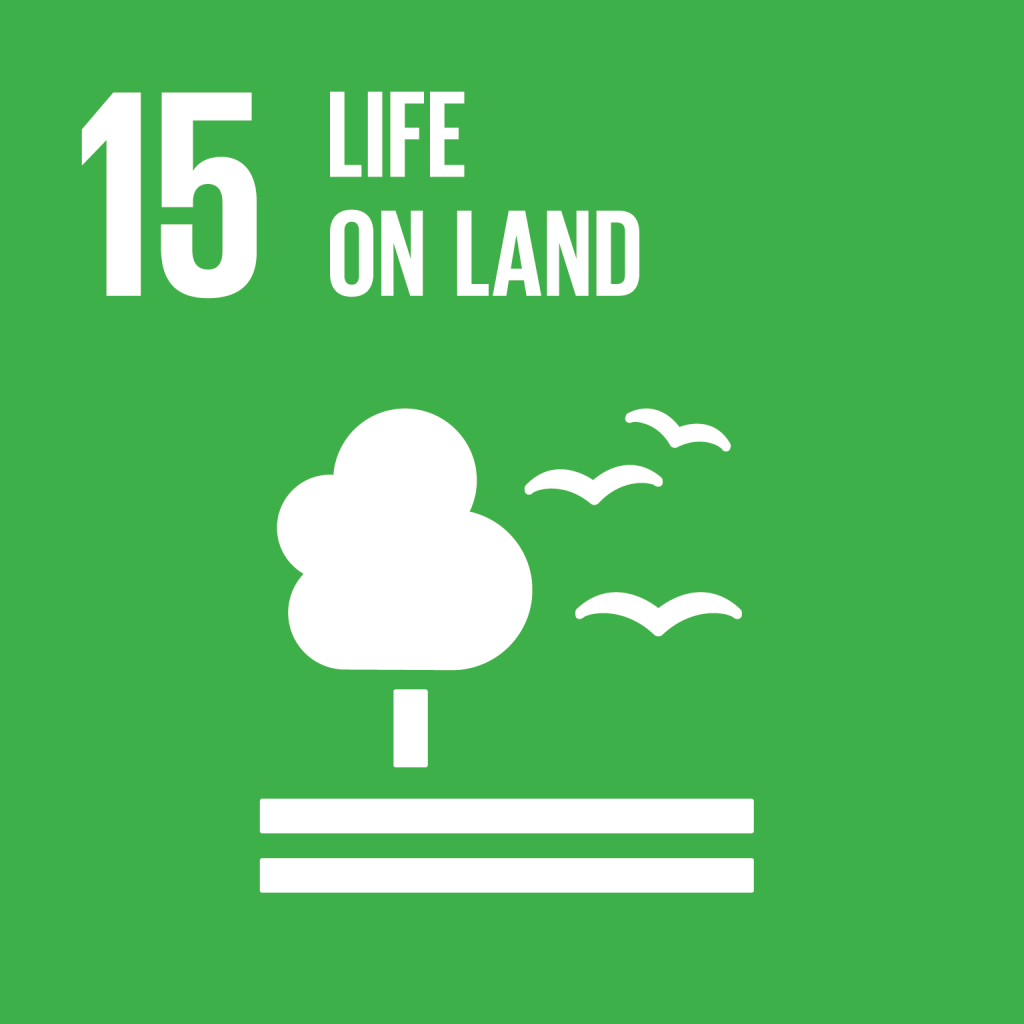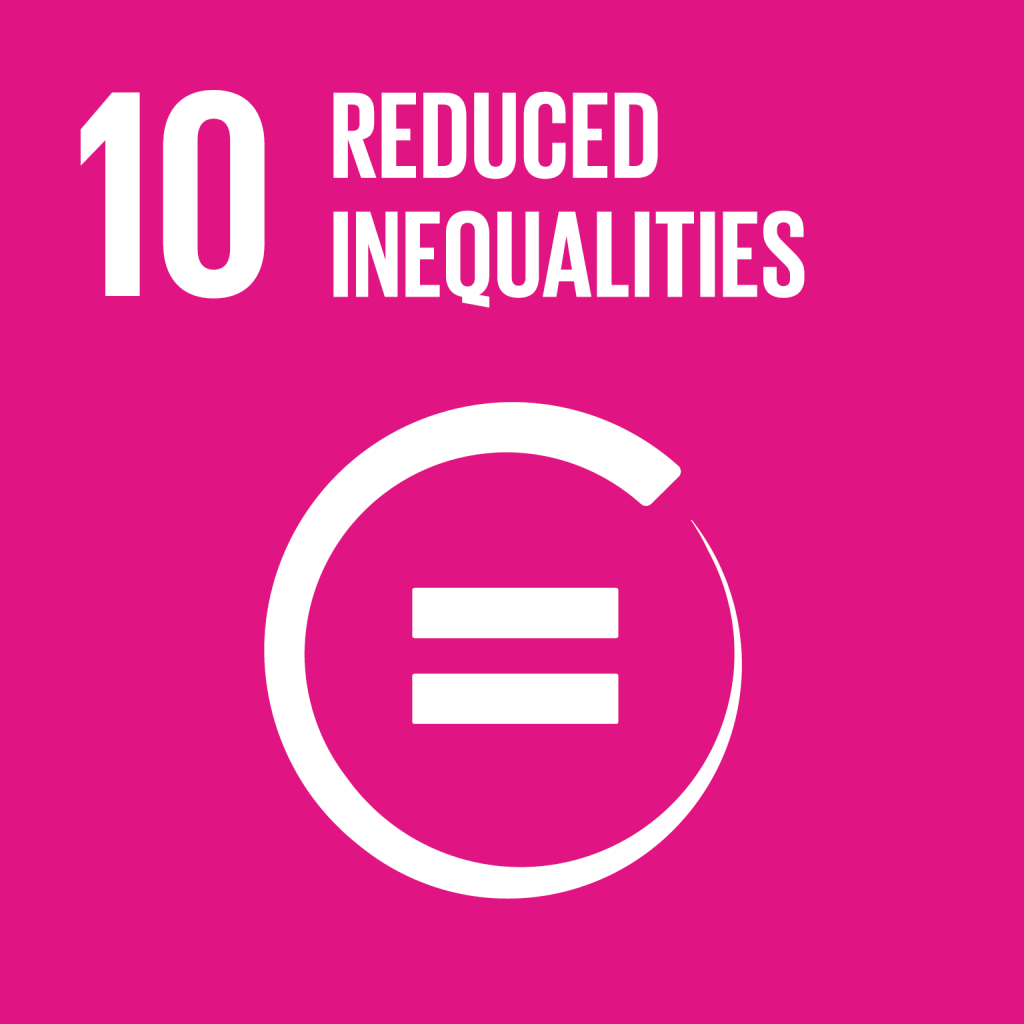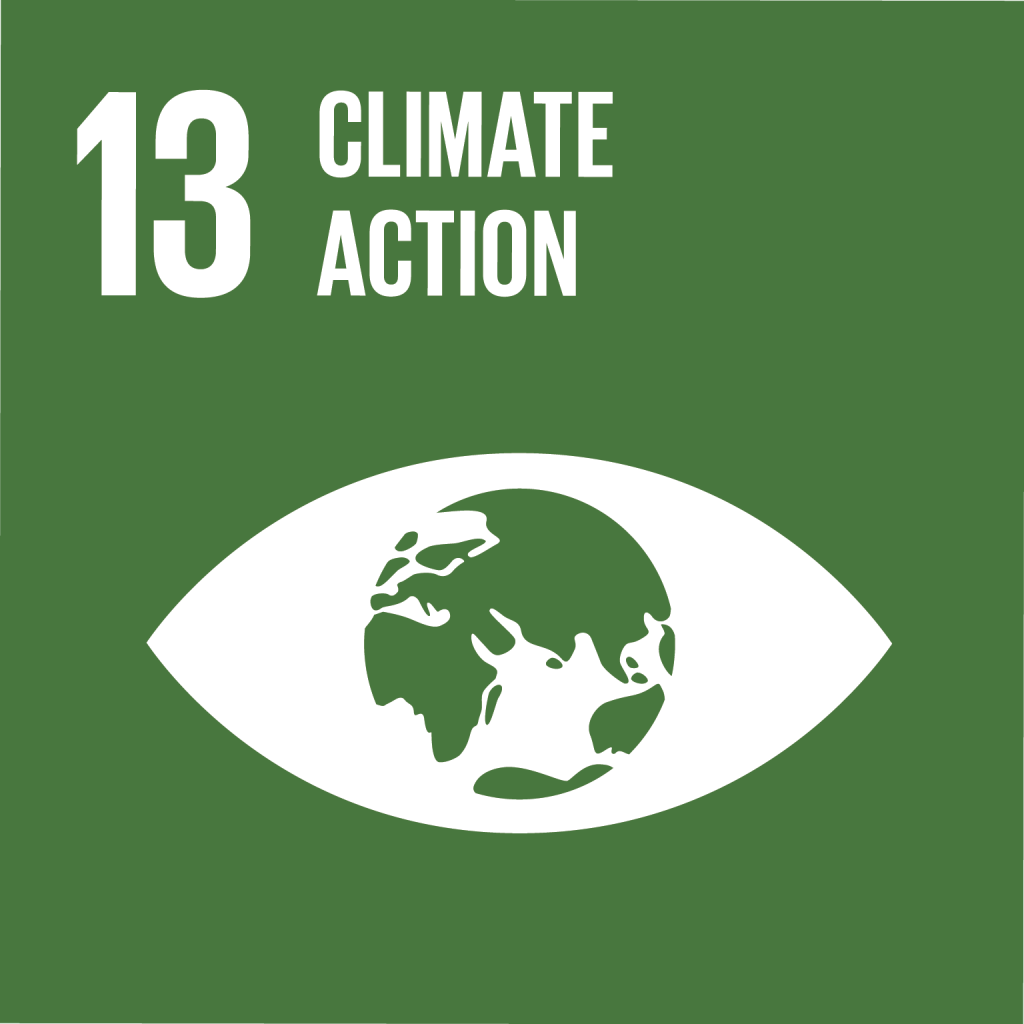 Carbon sequestered to date*
CO2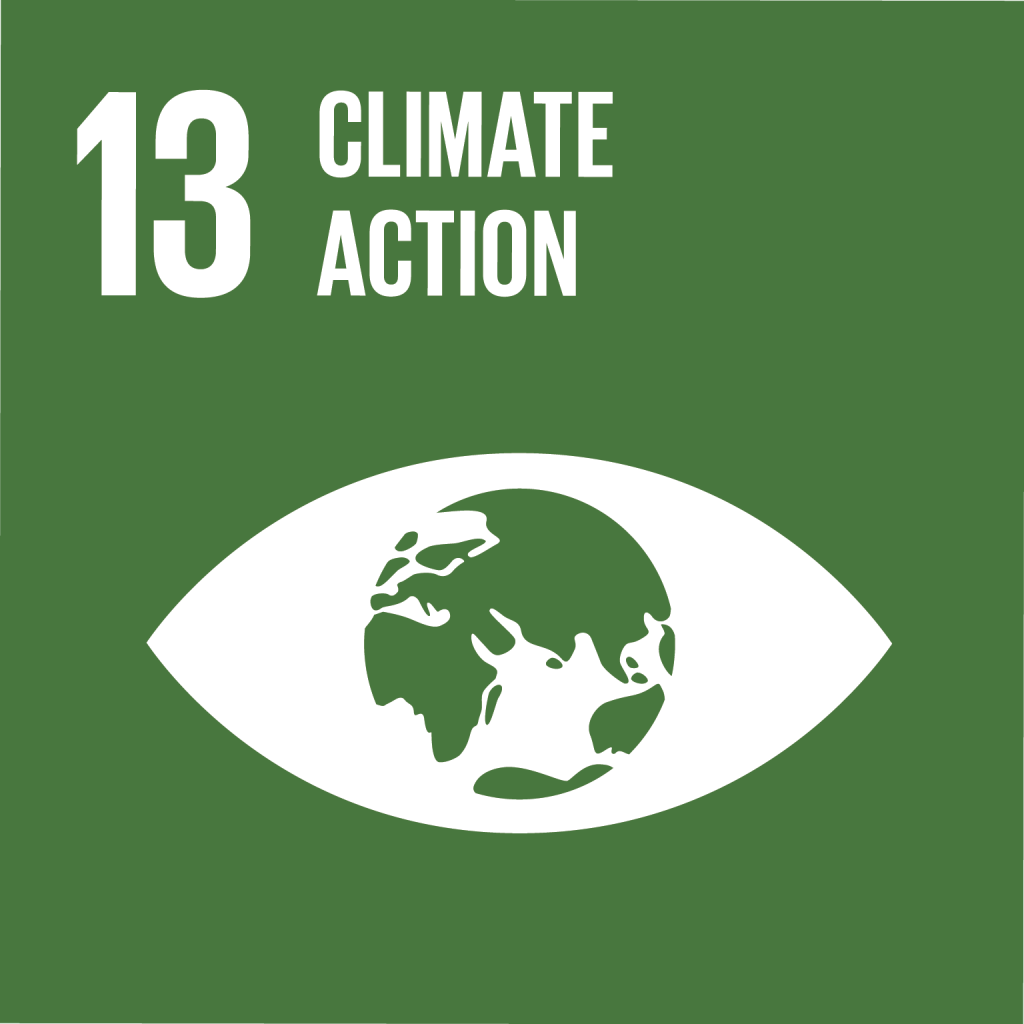 Carbon sequestered over lifetime*
CO2
* CO2 only calculated from trees purchased
Carbon calculation details
Notes
Please note that in the CO2 calculation we only take into account the CO2 contribution from the trees you have bought, so not from the trees you have gotten as a gift. We otherwise would double count.