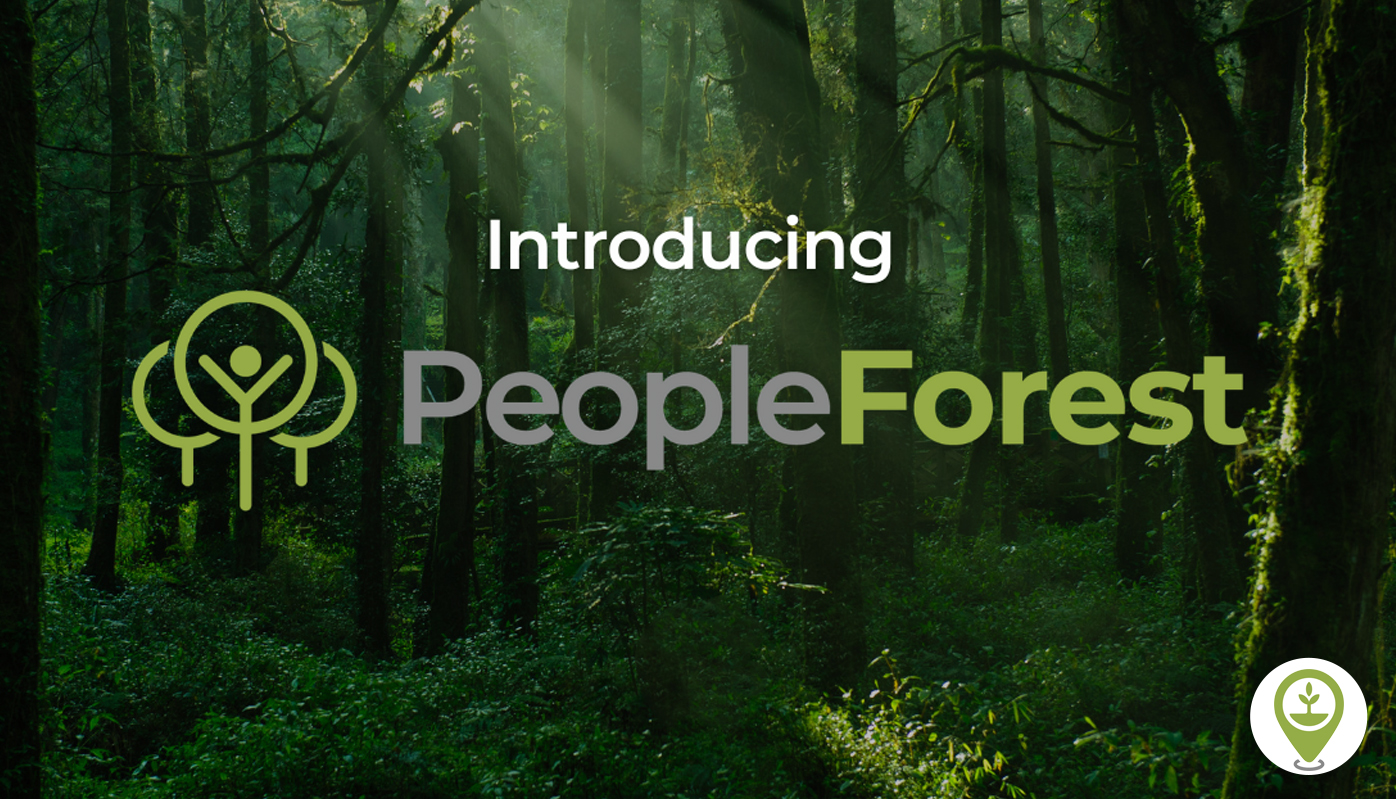 Introducing PeopleForest
June 16, 2022, Hong Kong – EcoMatcher proudly introduces the concept of PeopleForest, whereby people can map and track their own planted trees anywhere in the world and see those trees as part of a forest.

Trees can already be mapped and tracked with EcoMatcher's App, using the Own Tree feature. Once the user enters a unique forest campaign code, the trees will now be stored in the cloud as part of a PeopleForest. The forest name can be customized. 

"We got a lot of requests from companies that want to engage employees and customers in local tree planting activities," said Bas Fransen, CEO, and Founder of EcoMatcher. 
"With the PeopleForest concept, companies can enable anyone to map and track locally planted trees as part of a forest, anywhere in the world. We hope PeopleForest will further encourage people to plant trees themselves, track them on the EcoMatcher App, and enjoy the fact that all trees end up in one forest, creating a sense of belonging."