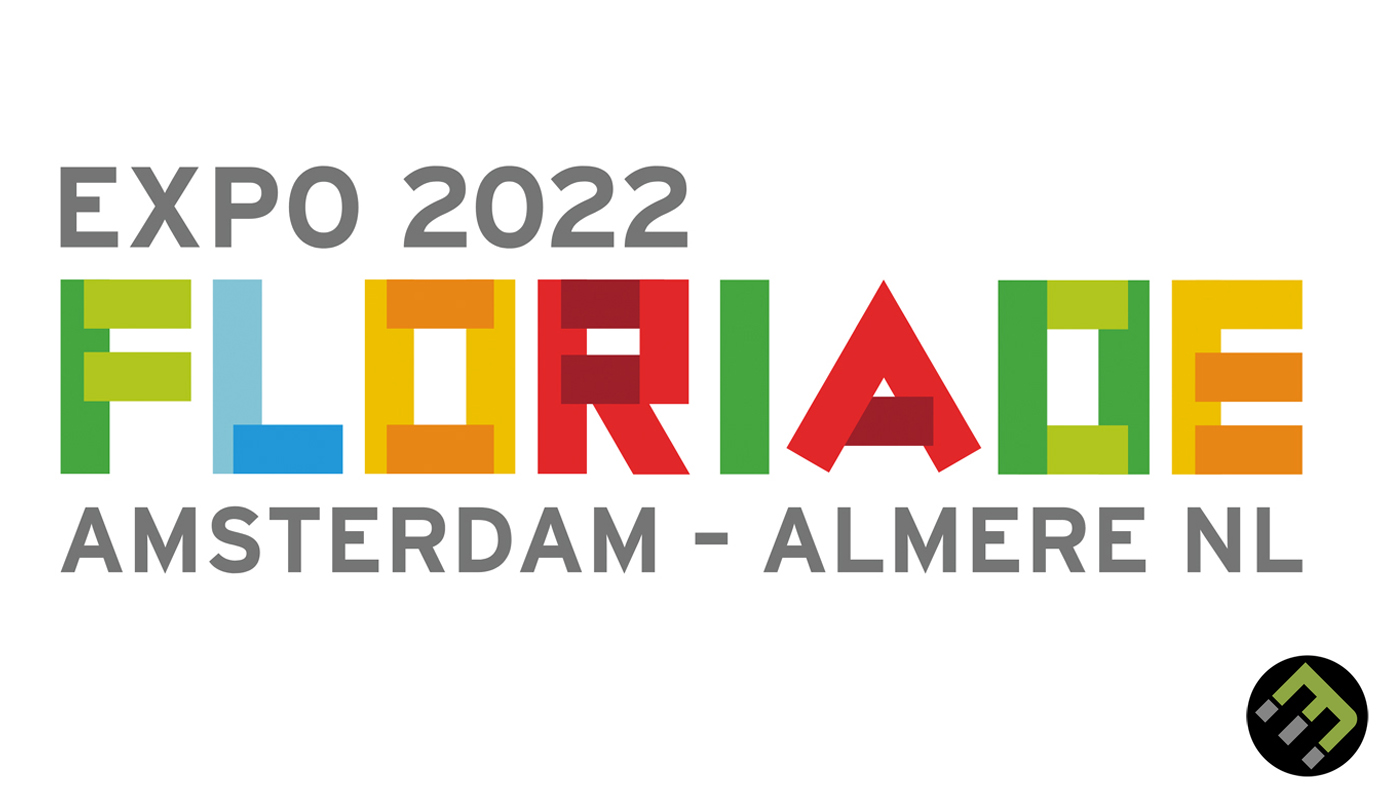 EcoMatcher at Preview of Floriade Expo 2022
PRESS RELEASE
Almere, September 18, 2020 – Floriade Expo 2022 in Almere, the Netherlands, is all about the green city of the future, "Growing Green Cities". Floriade will be a living laboratory with inspiring exhibitions from countries, cities, and companies and will show innovations and solutions around the themes of green, food, energy, and health. Visitors can already take a sneak peek at Floriade Preview.
EcoMatcher is present at the Tree Lab of Floriade Preview. EcoMatcher is a place where visitors can learn all about trees and how valuable trees are to our lives. Visitors can even plant trees in different parts of the world using EcoMatcher's platform.
"We are proud to be part of the Preview of the Floriade Expo 2022, a great initiative to educate visitors about everything to do with greenery, including planting trees," said Bas Fransen, CEO and founder of EcoMatcher.
"It is great that EcoMatcher is present at Floriade Preview and shows what technology and new business models can mean for the world. It also fits very nicely with the Arboretum of Floriade, a tree and plant library, where visitors literally can walk through at Floriade Expo 2022. Here are thousands of trees that have been selected because they contribute to a healthy, green city.", says Peter Verdaasdonk, director of Floriade Expo 2022.
About EcoMatcher
EcoMatcher plants trees and entire forests for individuals and companies with organizations from all over the world specializing in planting trees. Also, EcoMatcher's digital platform enables companies to use those trees as meaningful corporate gifts, as rewards, for employee engagement and transparent carbon offsetting programs. With the EcoMatcher platform, users can virtually travel to any tree and learn more about the tree and the tree's farmer.
The end
For more information, please contact Evelyn Rietveld, PR manager Floriade Almere 2022 B.V. T: +31 (0) 36 8200303 | M: +31 (6) 82558643 or